• Set of API's.
• Modal and Embedded Form
• Mobile SDK (Android / IOS)
• SDK Mobile Android / IOS, Web
• Allows multiple card storage vaults
• Generates different token types
Commerce and Terminal Manager

• Terminal initialization (key injection, trade data, application parameters)
• Authorization
• Voucher sending (SMS and Mail)
• Cancellation
• Transaction Reporting

QR Generator

Notification module
eCommerce (Payment Buttons, Payment Links, Mobile SDKs, Antifraud, Tokenization).
Allows face-to-face solution processing.
Flexibility and quick setup.
Fast integration with acquirers or payment processors.
Scalable (cloud-based solution).
PCI DSS 3.2 and PCI PIN compliant.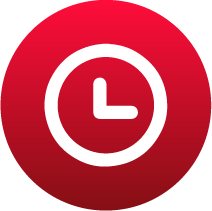 Fast and easy
integration
The eCore is easily integrated into various e-commerce platforms, allowing for rapid product implementation.
Supports high transactional load
Our switch supports more than 60 million transactions per month, with availability, speed and efficiency at peak demand.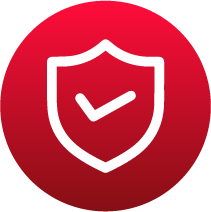 Security
and protection
The Payment Gateway meets the highest security standards with PCI DSS / PCI PIN certification and data encryption.