Our means of payment services are focused on providing personalized, secure and efficient solutions to process online payments and improve the online shopping experience of your customers, as well as advice that contributes to a better experience in means of payment solutions.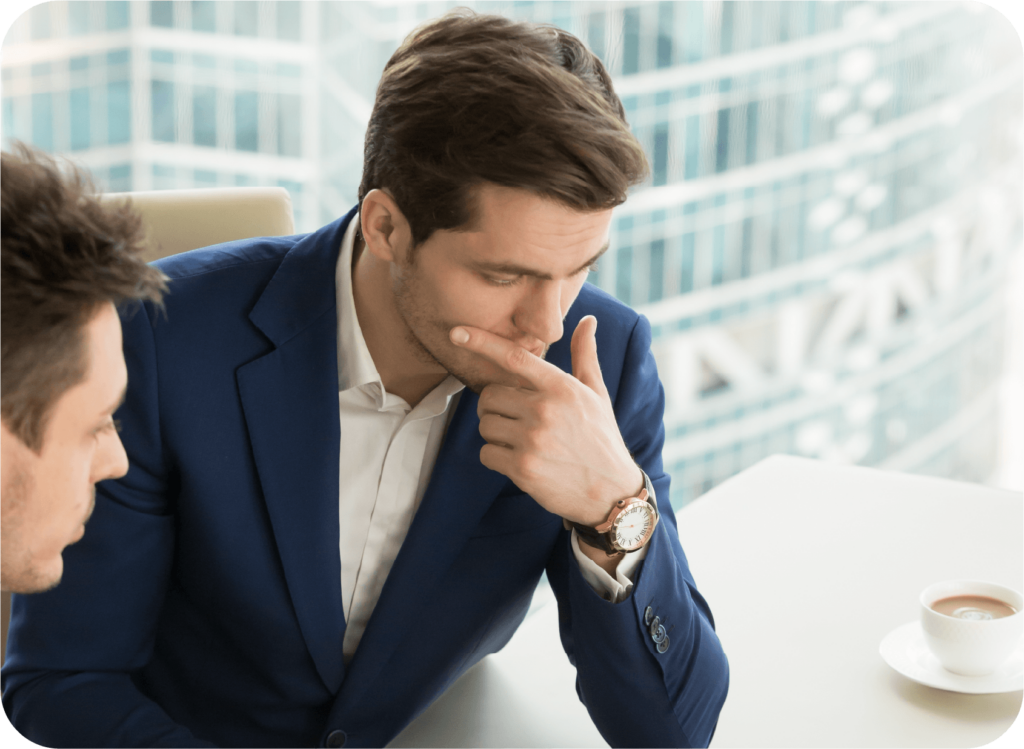 We have a wide range of solutions and tools that allow businesses to process online payment transactions safely and efficiently. These services include the configuration and maintenance of online payment systems, which are essential for any business that wants to offer a pleasant online shopping experience.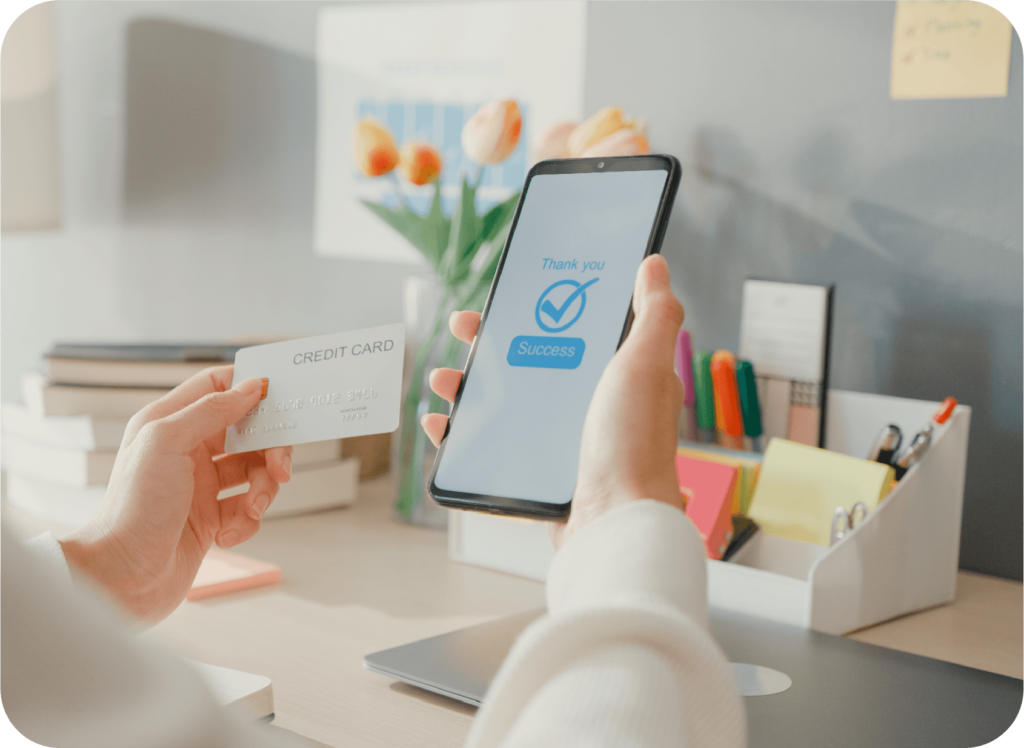 Infrastructure facilitating payments and customization
Ofrecemos una plataforma y tecnología robusta y escalable para procesar pagos en línea de manera eficiente y segura. Nuestra infraestructura de pago se encarga de todo el proceso de transacción, desde la autenticación del usuario y la validación de la tarjeta hasta la autorización y liquidación de los pagos, simplificando los procesos para los clientes y las empresas.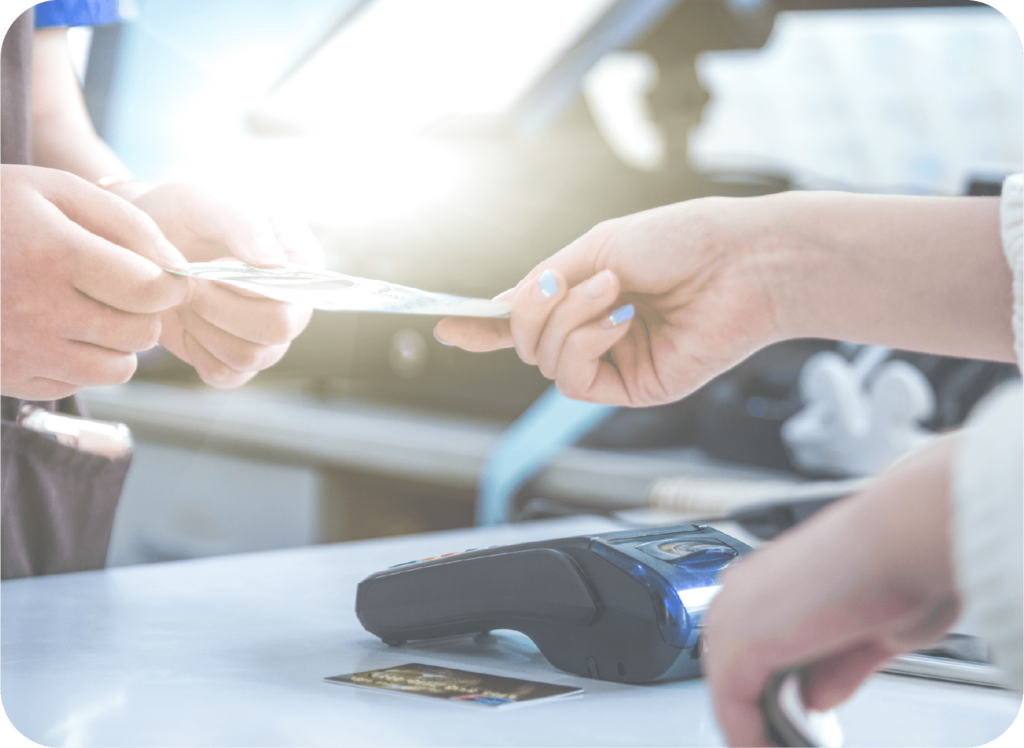 Advice for type of payments
We can guide your company in everything related to payment methods, including the selection of payment providers, the configuration of online payment systems, integration of different types of payments, risk and fraud management, and more.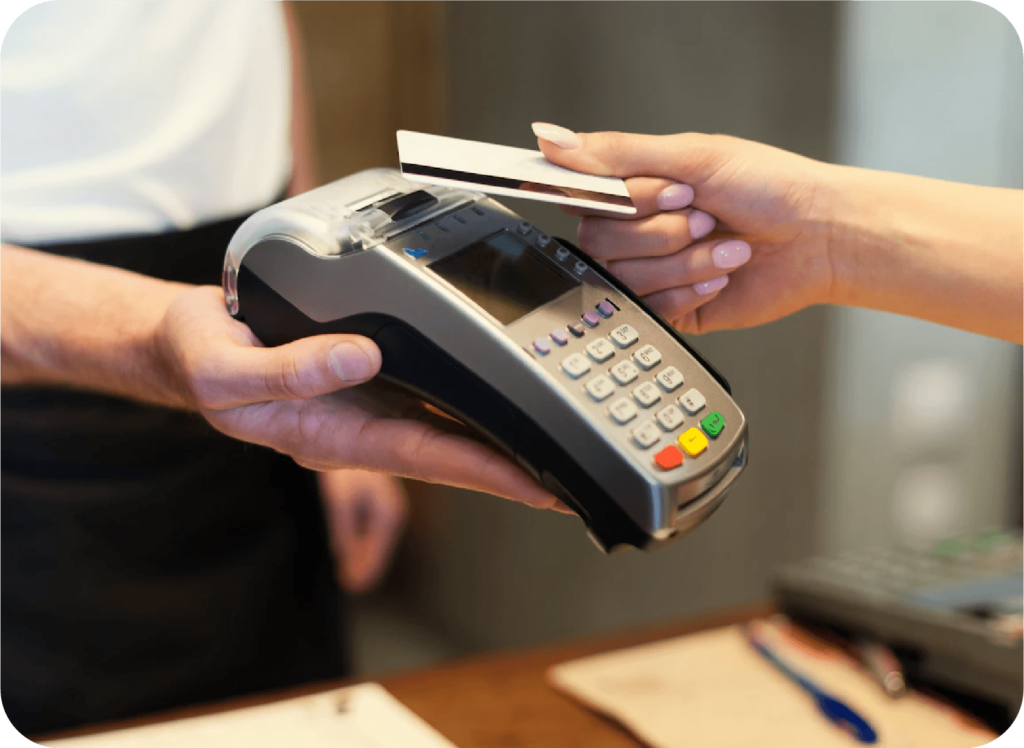 Development of payment solutions
Our eCore Payment Gateway platform adapts and helps innovate with any payment solution. This leads us to have the products we have: Tap to Phone, recurring collection engine, real-time payments and tokenization.